More than 20 years at your service
" D&O means the benefits of the Xerox brand with the flexibility and closeness of a dealer "
D&O Partners is one of the biggest Xerox dealers in the Belux. Initially, we only sold copiers and printers. Then we added the sale of consumables (paper, toner, staples, etc) and finally, we recently specialised in the sale of software solutions for the management of data flows.
We are the preferred contact point to help you with your document management. At D&O you will find a specialist ready to help you identify your needs and offer you the most suitable office automation solution.
Favoured partner of Xerox
We have to respect an ethical charter drawn up by Xerox, and thanks to this collaboration our sales staff are also given regular training that closely follows technological developments.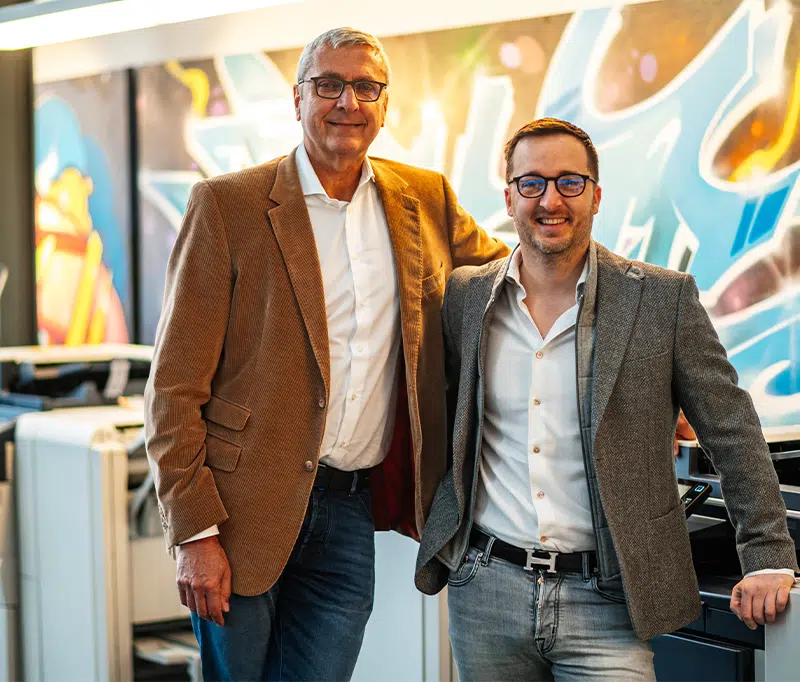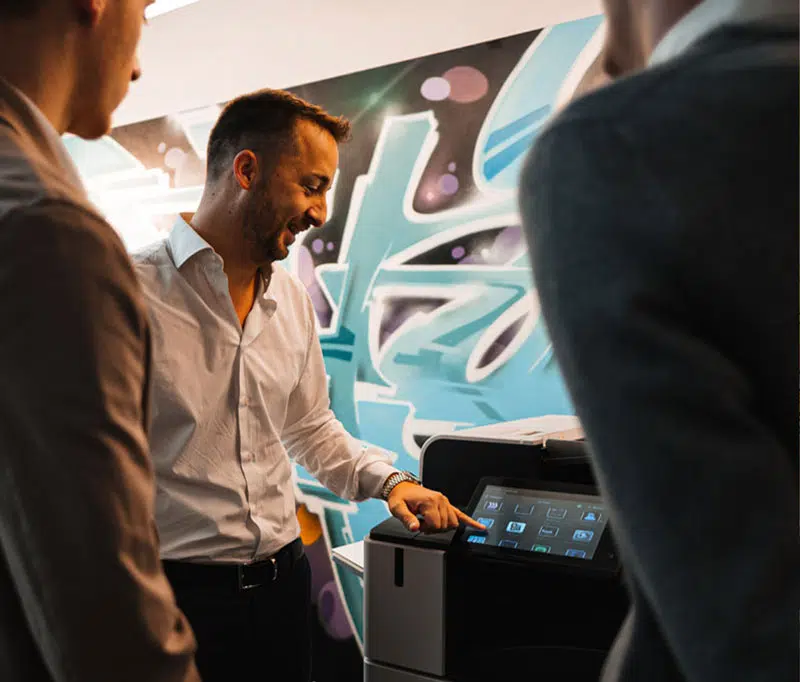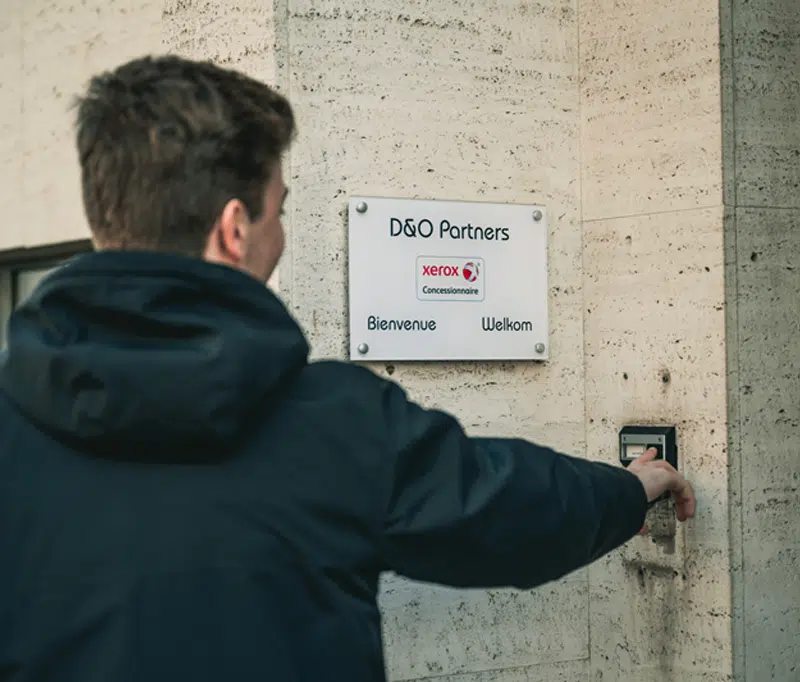 Importance of customer satisfaction
We are available to answer all your questions and special requests, and we make sure that we offer you the most suitable equipment for your needs.
To help people find the best resources to do excellent work by being the leader in document technologies, products and services that improve the work processes and commercial results of our customers
Customer satisfaction, attentive listening, commitment & service
Human-oriented values.
Since its creation, customer satisfaction, attentive listening, commitment and service characterize the identity of D & O Partners and its culture. These values have been the pillar of our development during more than 25 years. This gives us the means to support human-oriented values, being actors of events bearing social values.
D&O Partners is committed to: