SOLUTION
Discover Xerox applications and the Xerox App Gallery for multifunction printers with ConnectKey
Xerox multifunction devices have long been known for their excellence in printing and document management. What makes them even more effective now is the ability to access an extensive and scalable ecosystem of applications through Xerox ConnectKey technology. Let's explore the various core applications offered by Xerox, as well as the capabilities provided by the Xerox® App Gallery, which allows users to augment their Xerox multifunction printers with apps developed by third parties.
Install and manage applications on your Xerox devices to simplify your life!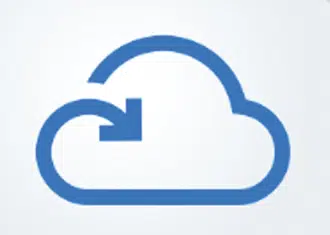 Easily save your documents with 1 click in a few seconds to, Dropbox, Google Drive, OneDrive, …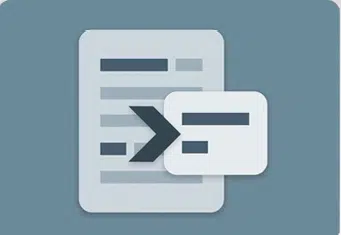 Take the essentials of a long report, article and or white paper and turn them into a more accessible summary version.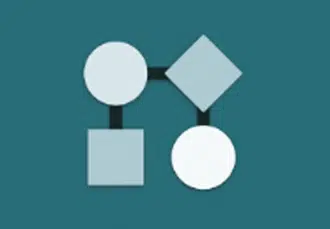 This platform gives you the tools you need to keep your tasks simple and to take control back at any time.
(The following 7 applications can be found on Workflow).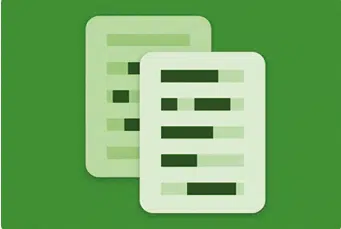 Hide your confidential and or personally identifiable data accurately and quickly with artificial intelligence.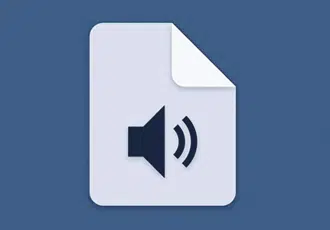 Convert your documents to an audio file that you can afterwards listen to whenever and wherever you want.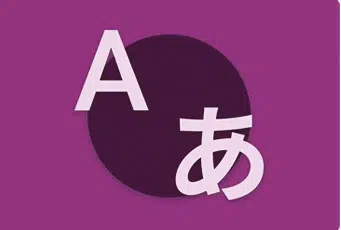 Choose a source language, a target language and translate your document instantly, wherever you are.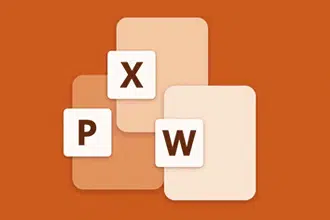 Convert into MS Office format
Convert PDF's, printed documents and or images to an MS Office, numerically digitally editable format (Word, Powerpoint, Excel, …)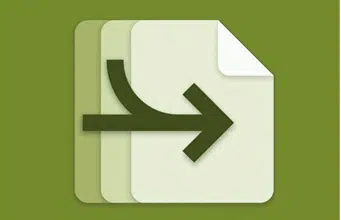 Combine multiple documents of different formats (Word, Excel, PowerPoint and PDF) very easily into a single document of your choice.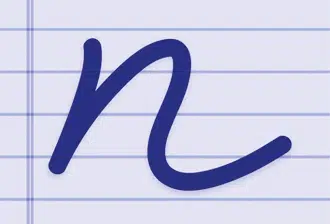 Convert your handwritten notes into readable and typed files.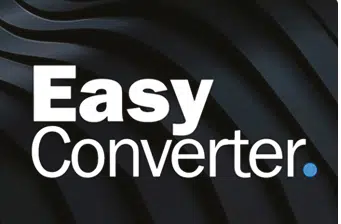 Convert your original documents into Word, Excel, Powerpoint and or PDF documents very easily and in a few seconds.
Xerox® applications for your business
Xerox ConnectKey technology: increase your productivity
Your business has to evolve over time, and so do your devices. That's why we offer you Xerox ConnectKey technology, one of the flagships of Xerox multifunction printers. This innovative technology equips Xerox multifunction printers with advanced features that simplify document workflows. Xerox ConnectKey makes it easy to scan, print, create and send documents while ensuring first-class security.
Xerox® applications to simplify your tasks
Xerox multifunction printers come with built-in applications to make your experience as simple and efficient as possible. These apps allow you to perform a wide range of tasks to help you manage your printing workflows or simply to make your job easier.
Plus, this ever-expanding gallery of applications (including apps from third-party developers) lets you add, remove or swap tools in your own personalized application gallery.
The benefits of apps for your Xerox ConnectKey ecosystem
The essence of ConnectKey multifunction printers lies in their ability to combine advanced hardware with intelligent software. This all-in-one ecosystem provides a complete document experience that goes beyond printing and scanning. Discover how the benefits of Xerox ConnectKey multifunction printers and Xerox® applications come together to transform the way you work:
Multifunction printers with Xerox ConnectKey technology have an intuitive interface that allows users to quickly master essential functions, from scanning to managing print jobs. But that's not all, the addition of custom Xerox® applications further simplifies workflows: imagine being able to start complex tasks with a few keystrokes thanks to apps designed to automate specific processes, it's possible with the Xerox® App Gallery!
Productivity is core to the growth of any business, which is why the advanced features of Xerox ConnectKey technology are designed to increase your efficiency. You can customize your workflows with specific applications, meaning everyone on your team has quick access to the tools and information they need. Scanning to cloud destinations, access to business applications and the ability to print from mobile devices are all examples of how Xerox® applications enrich the Xerox ConnectKey multifunction printer experience.
Data security is a major concern for all businesses today. Xerox ConnectKey multifunction printers have advanced security features, but it is the addition of special applications that provides even greater protection. Encryption, anonymization and access control applications give you total control over your documents, and you can even track device usage to detect suspicious activity with our reporting solutions.
Flexibility for businesses
Businesses evolve quickly and multifunction printers with Xerox ConnectKey technology evolve with them. Native Xerox® applications and third-party applications on the Xerox® App Gallery give you unprecedented flexibility to customize your work environment. Whether integrating cloud services, streamlining document management or automating tasks, you can tailor your solution to your specific needs! This makes multifunction printers with Xerox ConnectKey technology an important part of your business.
Integration with Xerox® App Gallery
The Xerox® App Gallery offers your business a wide selection of different applications, each designed for specific processes. By integrating these apps into the Xerox ConnectKey ecosystem, you can enrich the experience of your multifunction printers with customized functionality. Imagine being able to secure sensitive documents, automate complex workflows or access advanced document management tools, all directly from the screen of your multifunction printer and with just a few clicks.
The Xerox® App Gallery: your application hub
The Xerox® App Gallery is an integrated feature on any device equipped with Xerox ConnectKey technology. It gives you the freedom to choose and install the applications of your choice, just as you would on your smartphone, but on an enterprise scale!
The use of Xerox ConnectKey technology makes the installation process easy and accessible to everyone, without having to go through complicated procedures, while ensuring the security of data and operations.
Access a world of innovation with the Xerox® App Gallery
The Xerox® App Gallery opens the door to a dynamic ecosystem of applications, both from Xerox and third-party developers. This innovative platform provides your business with solutions to maximize personalization of your experience and broaden your document management horizons.
Applications for every need
The Xerox® App Gallery offers a wide range of applications to meet a variety of business needs. You can strengthen your data security, increase productivity or customize your work processes with third-party applications designed specifically for your Xerox multifunction printers.
External developers at your service
Developers outside of Xerox are constantly adding new and useful applications to the Xerox® App Gallery. Explore these various apps to find unique solutions that enhance your workflows and provide specialized functionality tailored to your business needs.
Personalize your experience
With the Xerox® App Gallery, customization is easy and just a click away.
You can choose the applications that best fit your business needs and arrange them as you wish on your Xerox multifunction printers. Whether you want to simplify your work processes, automate tasks or optimize document management, the possibilities are fast.
Try our applications today!
Xerox multifunction printers with Xerox ConnectKey technology are more than just printers. With integrated Xerox ConnectKey technology and access to the Xerox® App Gallery, they become true productivity hubs. By using these applications and taking advantage of their advanced features, you can simplify your workflows, improve document security and increase efficiency.
Do you need advice?
Our Apps-Man is here for you!