SOLUTION
Discover the Xerox® Workflow Central platform
The Xerox® Workflow Central platform: the innovative solution designed to revolutionize your day-to-day operations.
If you're looking for a simple and effective way to optimize your document workflows, you've come to the right place. On this page, we take a look at Xerox's Workflow Central platform, which is designed to convert, collaborate and simplify your business processes. This cloud-based solution is ideal for businesses that demand simple operations and uninterrupted productivity.
With Workflow Central, you can instantly transform your documents, simplify your tasks and ensure seamless productivity, even for your mobile workforce. Discover the features and benefits of this solution designed to meet your printing needs directly on your multifunction printers as well as PCs and other mobile devices.
Xerox Workflow Central: what is it?
The Xerox® Workflow Central platform is a complete solution for efficiently managing your document workflows. With this powerful platform, you can easily scan, convert, share and store your documents via your Xerox multifunction printer. With its advanced software, Xerox Workflow Central makes it easy to convert physical and digital files into usable formats, ensuring seamless collaboration and uninterrupted productivity for your business.
Introducing the Xerox® Workflow Central platform.
Solve your daily workflow challenges.
Instead of going to work, work comes to you: from different places and in different formats. Different languages, file types and time constraints don't have to slow you down. Now your teams have the right tools to get the right results with an ever-evolving suite of combined single- and multi-stage workflows in the cloud that can be run at full speed anytime, anywhere.
Transform your physical and digital files instantly and benefit from the consistency of a single platform for seamless productivity across PCs, mobile devices and multifunction printers. Switch between locations, devices and formats without interruption. Respond immediately to process needs with secure, 24/7 access.
Our constantly evolving workflow library makes it easy for you:
Automatically hide personally identifiable information on your documents using specific words or phrases.
Convert PDF files or images to Microsoft formats so you can share them with a wider audience.
Convert handwriting into readable, editable and shareable text.
Create a smaller file that is summarized and easy to work with.
Translate documents into more than 40 different languages.
Merge up to 5 different files to create one new master file.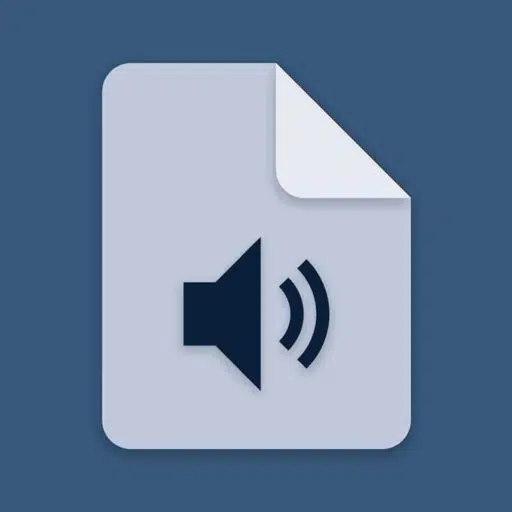 Change documents into audio files for easy listening whenever, wherever.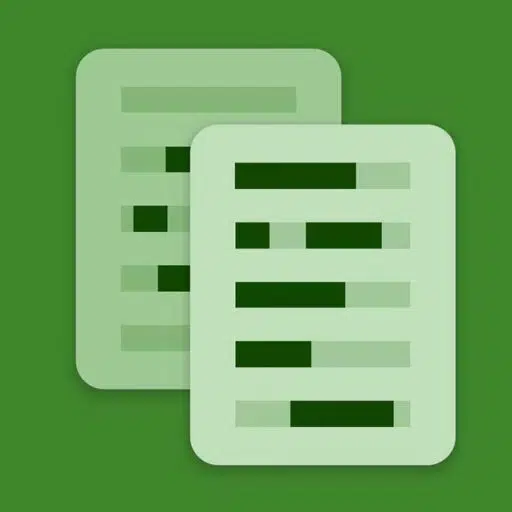 Automatically redact Personal Identifiable Information using set words or phrases.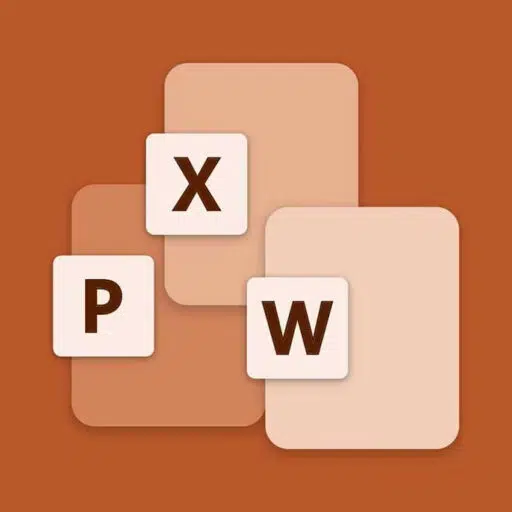 Convert PDF or image files to popular Microsoft formats for shareability with a wider audience.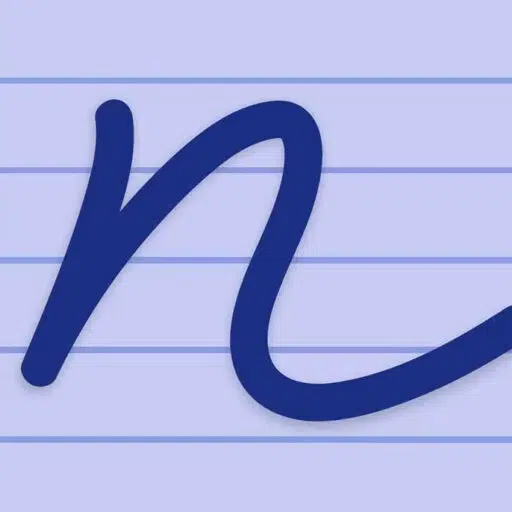 Turn handwriting into legible, editable, and shareable text.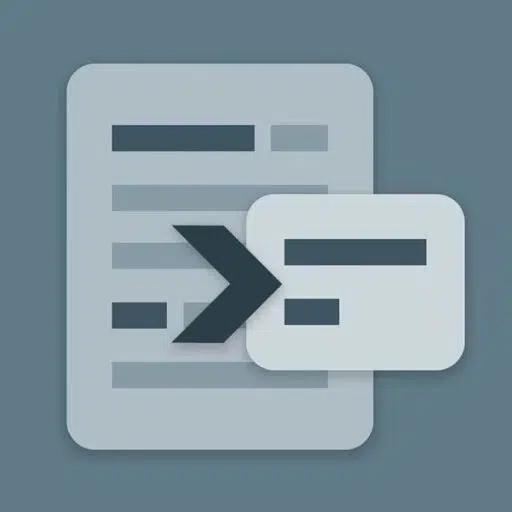 Create a smaller, summarized file that's easier to digest.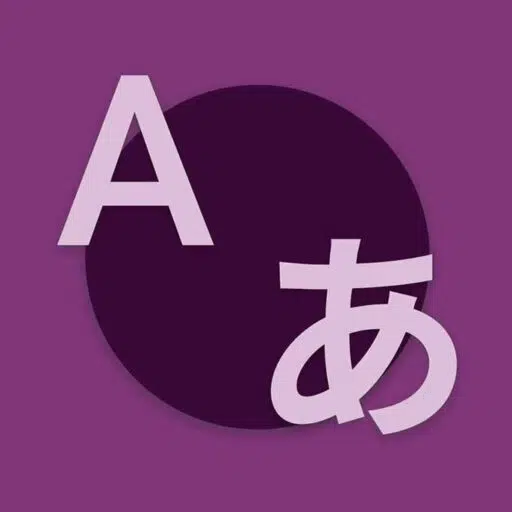 Translate to/from over 40 different languages.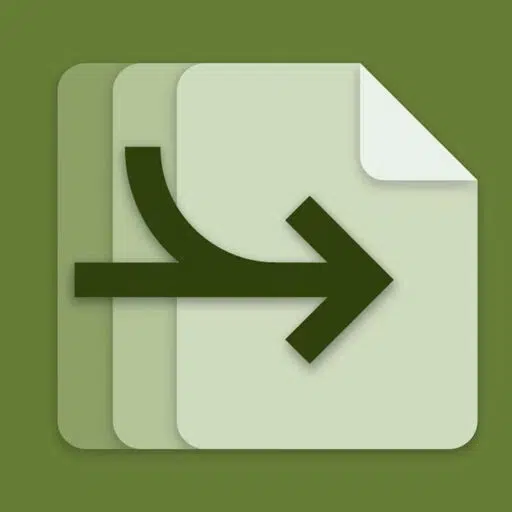 Merge up to 5 different files to create a new, single master file.
Why choose the Xerox® Workflow Central platform?
Paper or digital, we make it easy to convert documents, photos and graphic files on any device.
24/7 connection to the cloud – at home, in the office or on the go.
Subscription with instant access to a library of combined one- and multi-step workflows.
Accessible from any Xerox® multifunction printer and from mobile devices and PCs.
Easily renew and upgrade as your needs and operations change.
Choose the monthly or annual per-page subscription that best suits your business. Several options are available, with unlimited users and mobile devices.
Convert all your documents anywhere, from any device
Whether you use a PC, tablet, mobile device or your multifunction printer directly, the Xerox® Workflow Central platform gives you total flexibility to convert your documents. With direct conversion, you can transform any file format in just a few clicks. Whether you need to translate, share or edit, Xerox Workflow Central meets all your needs, wherever you are.
Here's how to instantly convert physical and digital files into usable formats. This is just the beginning of a multitude of possibilities. Your imagination is the only limitation.
1.Select your physical or digital file.
Including handwritten notes, photos, or a PDF
2.Set your digitization path.
Scan, upload, pull from the cloud, drag and drop, or capture
Select just the pages you need or upload multiple files
3.Define your workflow.
Select individual workflows or get more done at once with combination workflows
Download and save interim files within combination workflows
4.Choose your output.
Email, download, print, route to cloud repositories, and add security measures to protect content
Combine flexibility and productivity with the Xerox® Workflow Central platform!
With Xerox Workflow Central, you can take advantage of a cloud-based platform (from your multifunction printer or your mobile devices) that offers unparalleled flexibility and solutions for your everyday work. With unlimited users and advanced security, collaboration and document sharing become easy and secure. Simplify your document workflows and ensure uninterrupted productivity for your mobile workforce with Xerox Workflow Central.
Simplified operations with Workflow Central
The Xerox® Workflow Central platform is a solution that simplifies every step of your workflow, allowing you to easily manage your multifunction devices onsite or from your mobile devices via the cloud. Convert physical and digital documents instantly, simplify format conversions and ensure uninterrupted productivity for your staff. Xerox multifunction printers become your allies for easy and efficient operations.
Data security and reliability
At Xerox, the security of your company's sensitive documents and data is a top priority. The Xerox® Workflow Central platform ensures that all your documents are optimally protected and that access to the platform is secured to prevent breaches of confidentiality. You can focus on your business and use this solution with peace of mind because security is central to its architecture.
A flexible, easy-to-use solution
Xerox Workflow Central is designed to meet the needs of businesses that require a flexible, easy-to-use solution. The user-friendly interface allows even novice users to quickly master the platform and take advantage of all its features. Whether converting files, sharing various documents or simplifying daily operations, Xerox Workflow Central provides a smooth and intuitive experience.
Increase your productivity with the Xerox® Workflow Central Platform
Productivity is the key to any successful business. That's why the Xerox® Workflow Central platform is designed to help you achieve optimal productivity by simplifying everyday tasks. With unlimited file conversions, mobile workers can work efficiently and respond quickly to daily work challenges. The platform guarantees uninterrupted productivity regardless of the number of employees using the solution.
Workflow Central: your ally for optimal workflows
In short, Xerox Workflow Central is much more than just a file conversion platform. It is a complete tool that simplifies all your document workflow operations and ensures uninterrupted productivity of your mobile workforce. With its advanced security and cloud-based flexibility, Workflow Central meets the needs of modern businesses that need simple and effective solutions. Don't wait any longer to transform your daily operations, choose the Xerox® Workflow Central Platform today and benefit from Xerox's efficiency for your business.
Get more out of every workday, wherever work happens.
Learn more and see how to try it out at