CLOUD
Applicaties aangeboden door TBC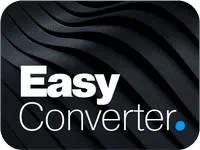 Easily convert your originals into Word, Excel or Powerpoint documents in seconds. With Easy Converter, the conversion is simple, fast and done locally. Whether you work in legal, medical or other industries, the data stays with you.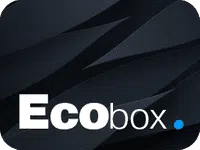 Gebruik de Xerox-recyclingprogramma's om de planeet te beschermen. Ecobox Europe geeft u toegang tot de Ecobox en de single-item-return programma's.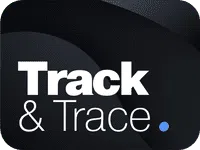 Met Track & Trace kunt u de voortgang van bestellingen van Xerox-verbruiksartikelen volgen en het benodigde bewijs van aflevering verkrijgen. Direct vanaf het bedieningspaneel van uw device.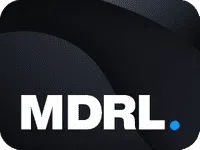 My Digital Registered Letter
Thanks to our partnership with AR24, My Digital Registered Letter is a service that allows you to send eIDAS standard electronic registered mail directly from your XEROX multi-function.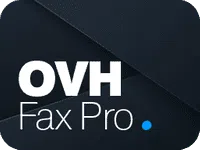 e-toner allows you to simplify the order of toners and consumables on A4 equipment and all Versalinks. e-toner is the ideal solution for the supply of consumables for toner out products.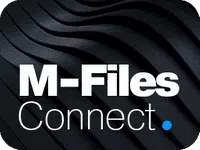 The M-Files Connect application allows you to upload scanned documents to M-Files in a meaningful way based on their metadata. Thanks to M-Files Connect you can easily do it in seconds.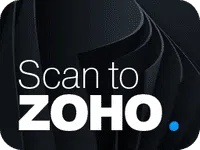 The Scan to Zoho App allows you to send documents from your Xerox multi-function to your Zoho CRM account.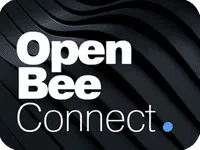 Met Open Bee Connect kunt u rechtstreeks scannen naar het Open Bee documentbeheersysteem, lokaal of in de cloud geïmplementeerd. Kies uw gebruiker uit een lijst, voer uw 4-cijferige code in en scan direct in het Open Bee systeem.